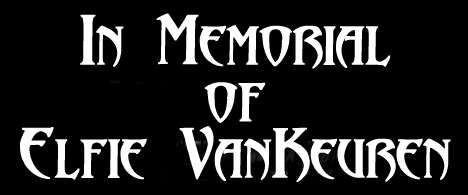 My grandmother, Elfie VanKeuren, died this summer. I don't know much about her life. But I know a few things.
Nana was born and raised in Australia. She got engaged before she met my grandfather, but the man she was engaged to committed suicide by hanging himself because his family didn't approve of their engagement (due to Nana's stutter); Nana was the one that found him hanging from the rafter of a barn.
She moved to the states with my grandfather after WWII and has lived in Mt. Shasta since then. She was a kind person. She spent much of her free time helping the church including playing the organ. At home she spent years translating the Bible into braille.
She was always kind to me. Okay, she raised her voice at my brother and I once telling us to stop farting. Besides that, she was always loving towards those around her.
Here are a few of the pictures I have of her and my grandfather, Roger VanKeuren, who died in the 1980's.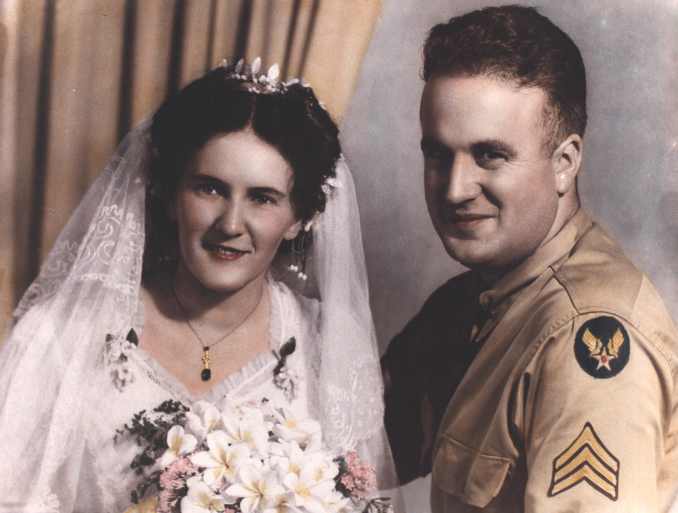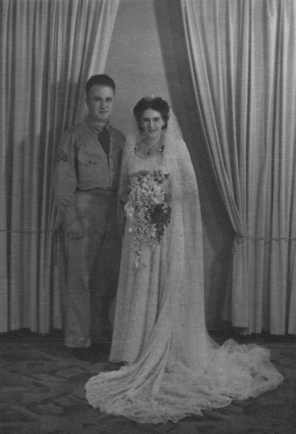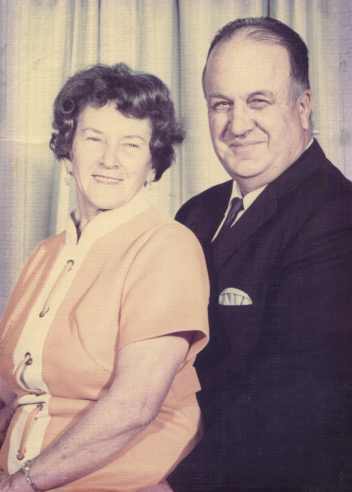 These are pictures of Nana with other family members. From left to right, top to bottom: My brother in law, mother, sister, Aussie relative, dad, nephew, wife of Aussie relative, neice, and finally, my Nana.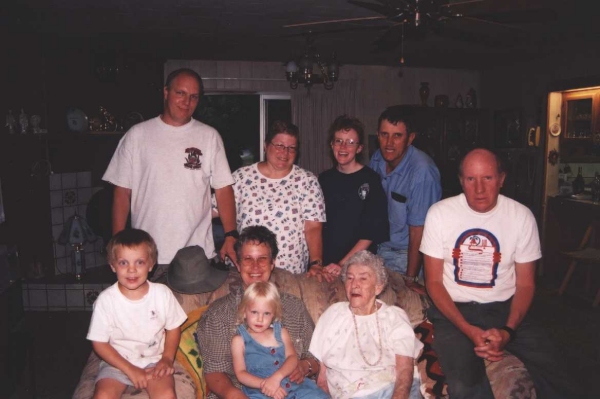 Here are a few pictures of her home which I decided to post here given her home, built buy her husband a decade or so after World War II, was recently burned to the ground.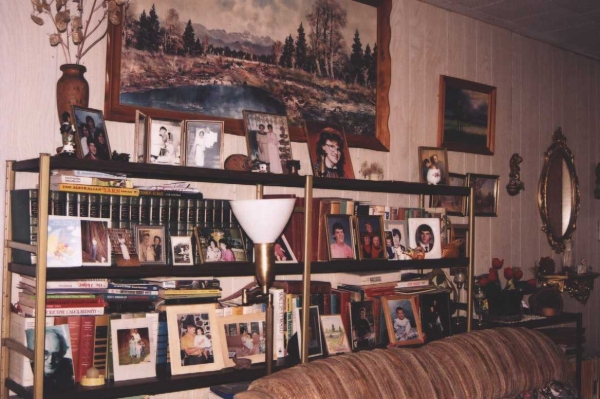 On my last visit to Mount Shasta I strolled into the foundation of the house looking for a keep sake. There I found one unbroken tile from the fireplace (seen at the right side of the following photograph). I plan to make a hot tea place mat for my mother in memory of the home and will take a picture as soon as it's complete.