November 28th, 2007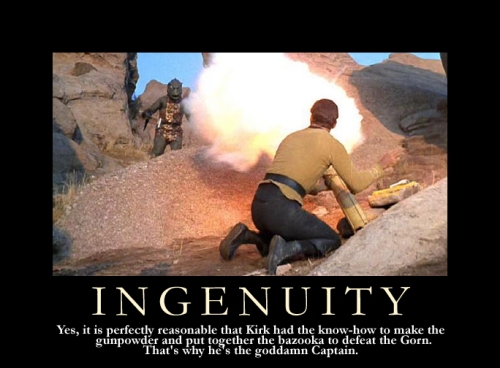 Why do I smoke?
I didn't used to ask myself that so much in years past but this past year, 2007, has followed years of non-smoking to a year of smoking with intermittent days of "trying to quit" so I've been asking myself this question a lot.
Now I'm not going to go into the reasons smoking is bad for me. We all know what those are and it really comes down to one thing: smoking is stupid. That begs the question, do I enjoy being stupid? Answer: obviously not.
Then there must be something to it. What is that?
For one thing it makes a good excuse to get away. Get away from what? From work for 10 minutes. From stressful situations of any shape and sort for 10 minutes. From responsibility for, as you guessed, ten minutes. And so on.
But couldn't I simply do something else as a replacement?
And then there are the two biggest reasons I think I'm having trouble quitting: Consistency and Predictability.
Life can get crazy sometimes. I won't know from day to day how much will be on my plate at work and I won't know if I'll come home to a teenager who's in a good mood or a miserable one. I won't know if tonight's a night where I can relax and write or I'll need to react to some issue that's come up at home or abroad. Sure, I sleep every night, eat every day, and on average have one bowl movement somewhere in between, but besides these examples and the nearly constant violence in the middle east there are moments where something deep in my soul which yearns for more consistency and the cigars I smoke, damn them, provide that.
Predictability is perhaps the biggest of my "reasons". You see, I know when I stick a cigar in my mouth it's going to cost me $1, taste like dirt, make me smell, and very possibly bring about a coughing fit. Seems a little bit insane but then I don't know if going to work and giving my all tomorrow morning will result in an efficient, well rounded day. I don't know if smiling at my daughter and asking her how her day went will result in conversation or grunting sounds. I don't know if taking my car in for it's maintenance check will mean it won't break down on me sometime when I'm going on a long trip. There are so many unknowns and I do my best because, well, you never know, but somewhere inside I'm deeply frustrated that there isn't a one-to-one correlation between a smile and a positive interaction, hard work and a verbalized "good job", loving someone and them loving you back, and so on.
Life can be unpredictable. Smoking, for all it's ill features, is not.
Well, I'm not the goddamn Captain but I do steer my life and I'm trying, with my all, to forget why I keep puffing away and steer myself towards healthier and more life affirming alternatives.
Your imperfect,