This page is dedicated to my father's mother who died in December of 2006 from complications from pneumonia. Gladys grew up in Kansas and was forced to leave as a teenager with her family during the Great Depression. She suffered greatly, as many from farming families did at that time, and went to California in hopes of a better life. There she lived an honorable life and fed whomever came to her door.
I don't know much of my grannie but I know one of her hobbies was painting and she had several cats over the years. She was overly kind with me but never unfair either--I suppose the pampered world I came from was in such stark contrast to what she'd seen as a teen.
For now these are the only pictures I have to honor her memory. I will add more, including pictures of some of her paintings, as I get ahold of them.
May your journey to the next life bring you happiness, wealth, and warmth.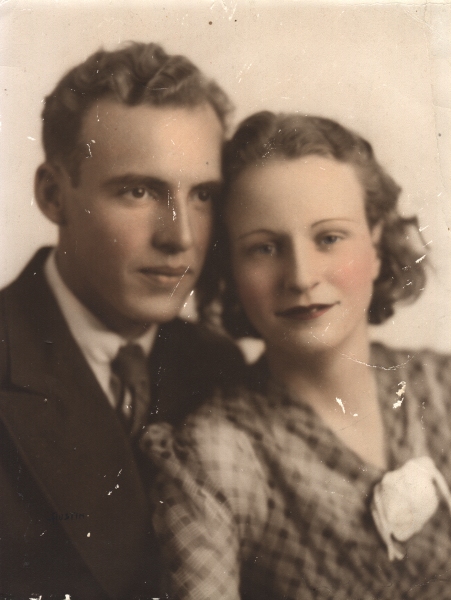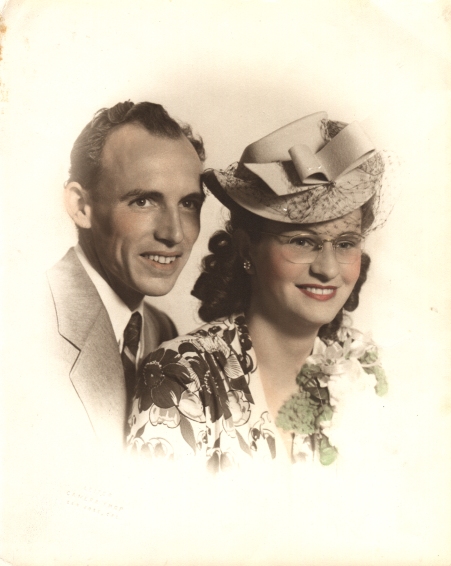 Here is a photograph of some of granny's paintings that were still hanging in the house I grew up in the day my parents moved. These paintings have hung in our homes since I was a small child.